When it comes to avocado plantations, there are many aspects that can be improved. these are some we are working on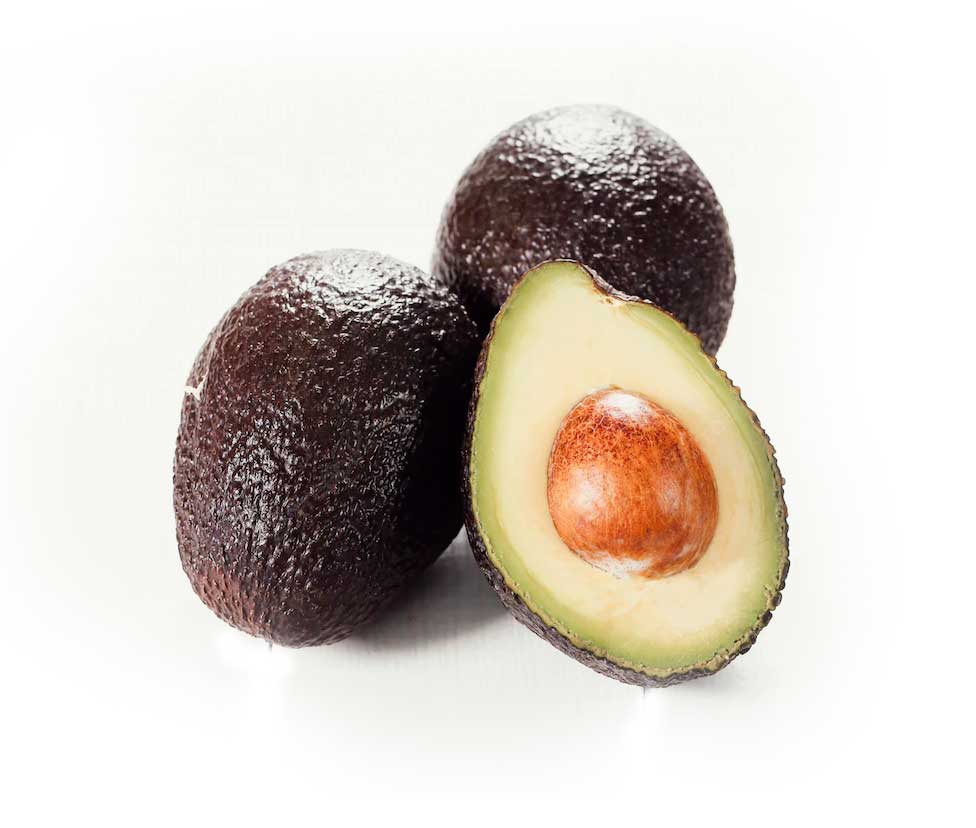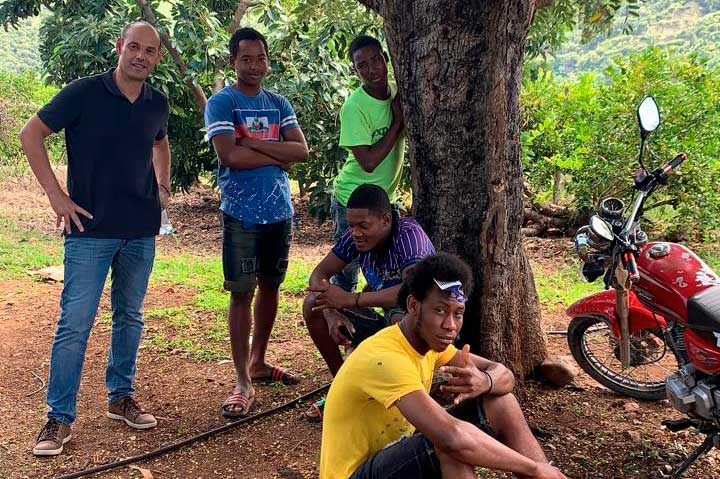 *We teach how to love an avocado tree in the countries of Origen, the more care you give to the tree in the first steps, the more benefits you will get out as end result. Such as the soil, water and nutrients. How much water, what nutrition, when to supply. As far as how many avocado trees are the perfect fit per hectare on this specific farm.
Read the tree from in, out, up and down
Thanks to our technology now a days we are able to get precise data from the needs of the tree, such as PH value, water consumption, need of nutrition , optimal growth specs. All of this in real time, as crazy as it sounds we are able to get your smartphone a notification whenever the tree has needs.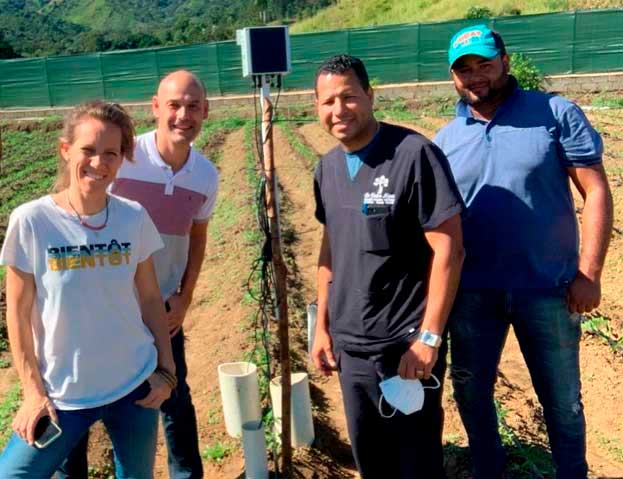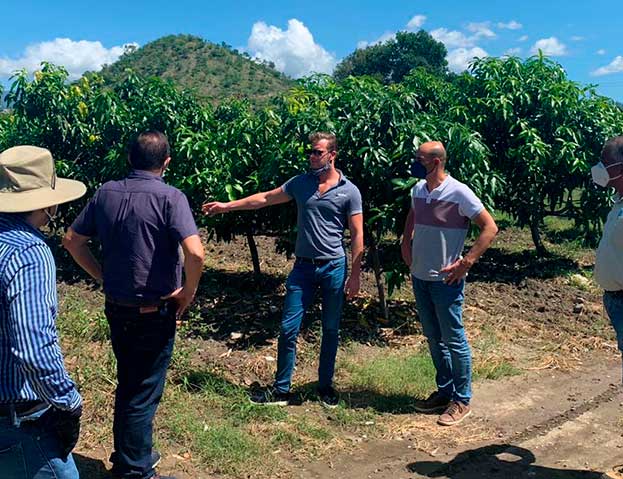 When it comes to fertilizers there is a world full of options, how to get the best choice upon dry soil, or to watery soil. Places where the sun is 6h or 10h a day, dry wind or no wind. Everything counts, every detail is important. Based on that we provide you the most advanced nutrition.
the avocado tree grows worldwide, from Africa to south america to asia. The differences of environment are enormous, therefor the seeds are also different. Our international lab team are continually focused on how to optimize the avocado seeds under any condition. We are focused on strength against bacteria, insects, pollution, range of different temperatures and water quality. This is a project that we do in 3 different countries currently and it makes us get to know the avocado tree from the very first step.